Information and Analytics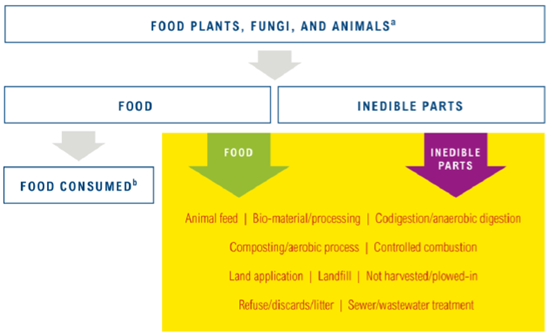 A core strategy at the End Food Waste Initiative will be applying a data-driven approach to understanding food losses and waste across the food system life-cycle. We will seek to produce and integrate higher resolution data regarding the quantity and characteristics of the waste produced, as well as timing, location, and driving factors of the losses. This information will lead to a more robust understanding of the dynamics of the problem, enable advanced solutions to improve efficiency and loss prevention, as well as create new opportunities for broader outreach and education on this critical issue.
Goal: Develop improved data and information systems for better comparison and prioritization of prevention, recovery and recycling strategies.
Initial efforts:
Pilot survey to understand on-farm loss [Campbell and Gupta]
National on-farm loss survey with life-cycle assessment [Spang, Campbell, and Gupta]
Partners: Walmart Foundation, WWF, Global Cold Chain Alliance, North Carolina State University
Designing a data and systems model for integrating food waste and environmental data [Spang]
New Products and Markets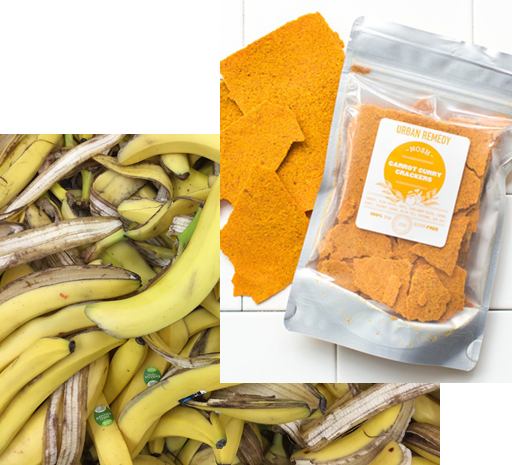 As a co-product of food processing, what is currently "waste" can be recovered as a high-value and nutritious resource. Leveraging research to better understand the characteristics of food surplus and co-products through improved information and analytics, we aim to develop new food products and business models with surplus and co-products that are currently going to waste. Opportunities to repurpose food processing co-products as novel, high-quality food (and other) products represent a win-win solution for producers, consumers, and the environment.
Goal: Advancing technologies to improve the recovery of targeted materials from food waste streams and the development of novel, high value co-products.
Current efforts:
Feeding the hungry with new, shelf-stable products made from donated produce
Extraction of high-value compounds from cheese whey
Isolating nutraceuticals from tomato and wine processing waste
New food products from high-quality fruit and vegetable pulp [END OF WASTE]
Advanced Food Waste Recycling Systems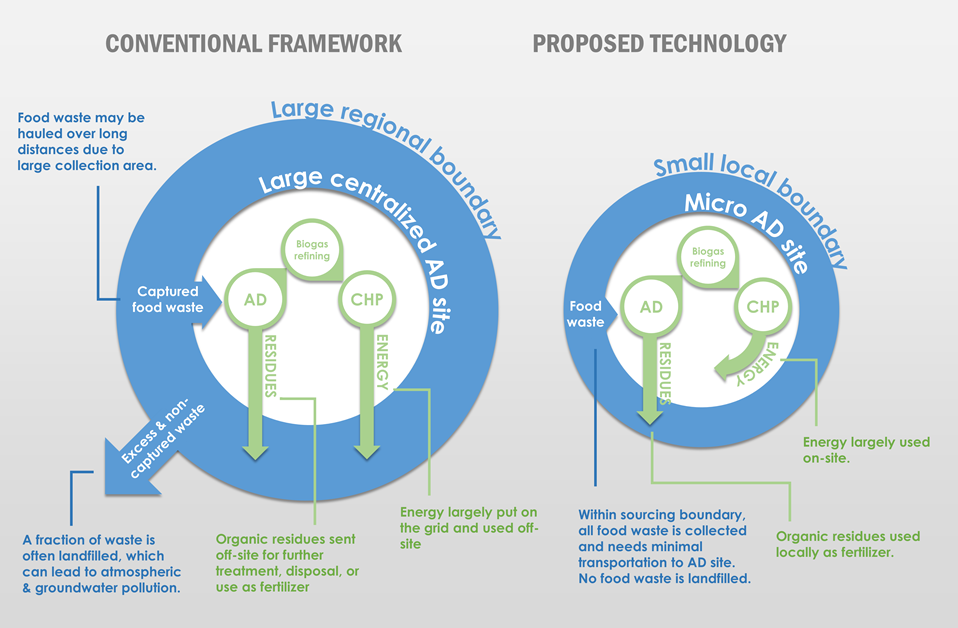 There is great potential to extract value by recycling the inedible waste streams in the food system. In California, food waste represents the greatest individual component of municipal solid waste  and at great net cost to society, both in terms of the direct costs for hauling and tipping waste as well as the environmental costs of methane (a GHG that is 25X more potent than carbon dioxide) production and leakage to the atmosphere. Our efforts in this area will focus on developing optimized solutions for specific waste streams that seek to balance the combined objectives of reducing landfill disposal, limiting hauling requirements (and associated transport GHGs), recovering graywater for irrigation, producing high-value soil amendments, and generating renewable fuels and electricity.
Goal: Develop optimized solutions for inedible waste to balance reducing hauling and landfill disposal, limiting GHGS, recycling water, producing fertilizer, and generating renewable energy.
Activities include:
Decentralized anaerobic digestion for onsite renewable energy generation
Spang and Simmons CEC proposal
Advancing microbial fuel cells
Developing novel soil amendments to benefit sustainable agriculture
Food System Efficiency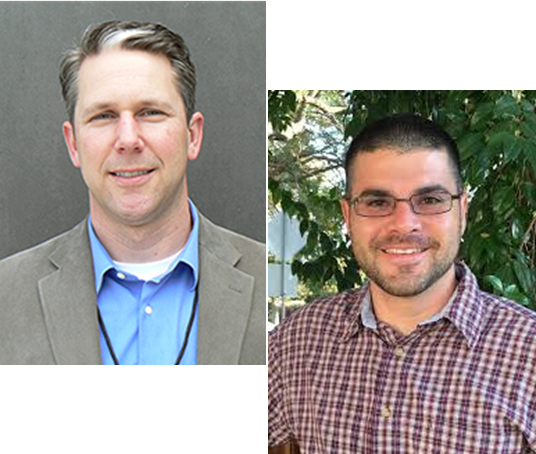 Goal: Targeted food loss and waste reduction activities across the food supply chain.
Activities include:
Novel substitution of bentonite with solid state materials for removal proteins in the winemaking process (Ron Runnenbaum, VEN and ChE)
Improving post-harvest efficiency of cherry processing by reducing cracking and splitting (Irwin Donis-Gonzalez, BAE)